Every striving business has to hire employees to meet the aim of their company and many times using traditional ways of assessment does not provide a complete insight into whether a candidate is fit for the role or not. Psychometric testing is the mapping of many different psychological constructs of a person, i.e. their behavioral and personality traits, that may be difficult to assess in the interview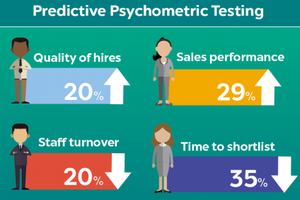 As it gives an assessment of the person's strengths, weaknesses, motivations, and character, it is integrated into the hiring procedure of the company. There is a small margin of error, based around untruthful answers, low validity of tests, reliability scales, etc. but the companies that do use psychometrics in their human resources operations are willing to overlook it, based on the larger results they provide and by hiring more capable personnel to interpret the data results. A valid measure of the tests refers to accurate test readings while a reliable measure is based on factual regularities, but both are used to create correlations and resulting constructs of the individual.
A survey by the Society of Human Resource Management showed that there are roughly 18% of companies that use personality tests and psychometrics in their hiring procedure (Dattner, 2013). This number is increasing at a growth rate of 10-15% per year, in many industries according to research conducted by the Association of Test Publishers (2013). The flexible ability to use the test in every industry and gaining results has led to its gain in popularity over the years. Usually, the screening tests that are used are in the field of intelligence and ability testing using verbal and numerical testing under a time limit.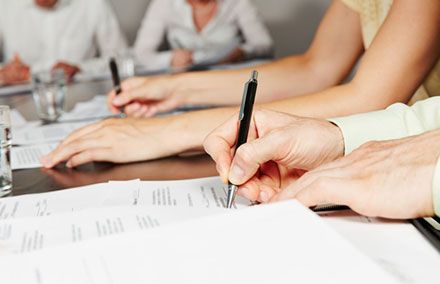 The test administrated can change the questions and analyze the results based on the requirements of the company in order to judge if the candidate is a good fit for them. Since the test results give insight and a rounded evaluation to the individual's characteristics, it makes it easier for the company to see whether they would fit the job opening of the corporate culture that they immerse themselves into. Psychometric testing allows for companies to hire smart not to just to fill a position on their employee payroll.
Work Cited
Dattner, B. (2017, October 05). How to Use Psychometric Testing in Hiring. Retrieved July 08, 2020, from https://hbr.org/2013/09/how-to-use-psychometric-testin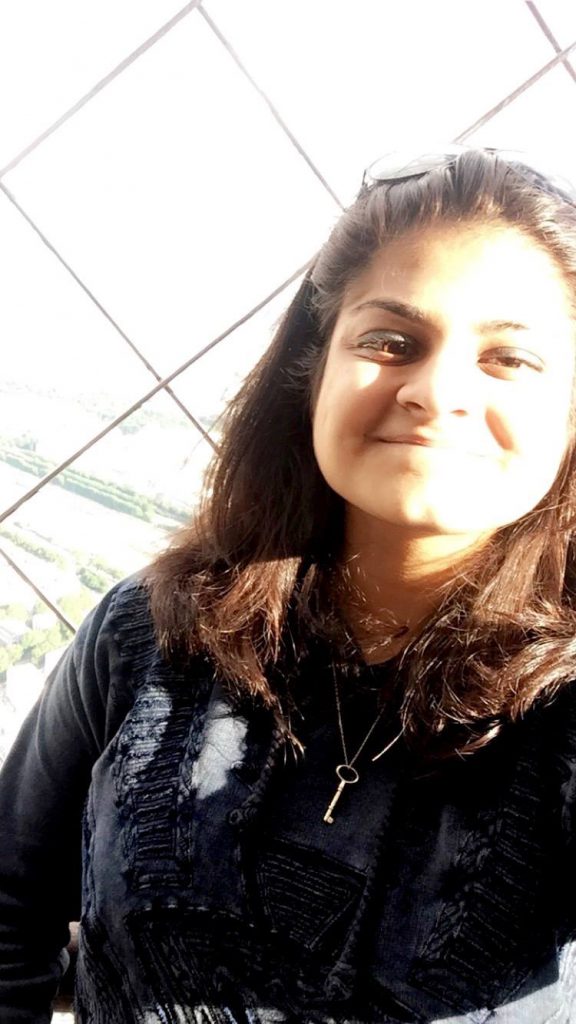 Devika Kapur is the newest member of our team. Recently completed her undergraduate degree from O.P Jindal University, majoring in international business and psychology, she heads our outreach program and helps with research development on the side.