Trusted by hundreds of organisations worldwide, our online psychometric tests help you identify and measure Aptitude, Intelligence, Knowledge & Skills, Personality Traits, Occupational Interests, Personality Types, Behavioural Styles, Competencies, Values and Motivations of your candidates and employees.
Better HR Practices start with better measurements.
I often say that when you can measure what you are speaking about, and express it in numbers, you know something about it; but when you cannot express it in numbers, your knowledge is of a meagre and unsatisfactory kind; it may be the beginning of knowledge, but you have scarcely, in your thoughts, advanced to the stage of science, whatever the matter may be.
Psychometric Tests help you answer 3 basic questions about a candidate/employee`s suitability towards a particular role.
Can this person do the job (skill and competence)
How well this person is going to contribute to the organisation (person-environment fit)
Does she/he has potential to lead the organisation (leadership potential).
We provide the complete range of psychometric tests to answer these 3 questions.
Benefits of using our Psychometric Tests
Save time and money

Through our tests, you can know about candidates/employees in hours what would have taken months or year to know otherwise.

Remove Bias

Our tests not only remove the known biases but they also help you remove the hidden or unconscious biases that creep into HR processes.

Make your practices scientific

Organisations have been making people decisions without tests for centuries. Our tests make people decisions more scientific, thus increasing reliability and robustness of those decisions.
Robust and Reliable

Our tests are developed by a team of seasoned Professionals and Psyshometricians. Not by interns. They are independently tested for reliability and validity.

Best in class service

Whether small or big project, we always work closely with our clients ensuring that they get the best value from tests.

Tailor-made solutions

Unlike most of our counterparts, we do not do copy-paste of best practices. We help our clients see what is best for them and develop customised solutions.
We have always been VERY impressed with the sheer Intellect and Empathy of ThePsychometricWorld team. Our team feel more confident about its role and competence in being the true HR business partner.
Some examples of our Psychometric Tests
Our psychometric tests cover the entire range of human ability, personality, motivation, values and competencies related to the world of work. Whenever we provide a test to a client, we work with the client to make sure that the client is getting the best value from using our tests. Be it identifying hidden talents, measuring aptitudes, skills and competencies or simply selecting the best candidate from those who applied for a particular position in the organisation, our consultants are always just a call away to help our clients with test administration and interpretation.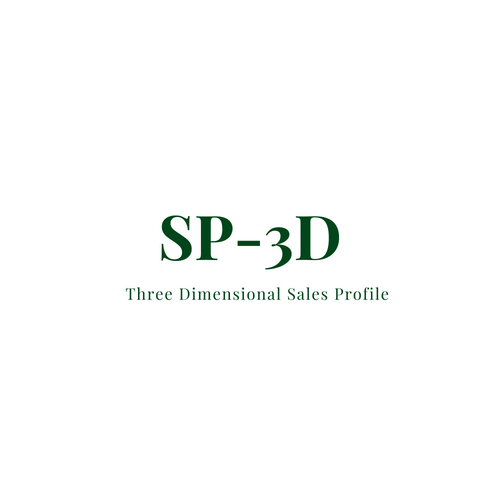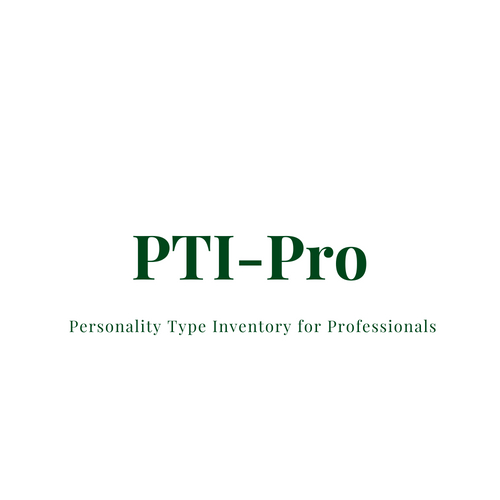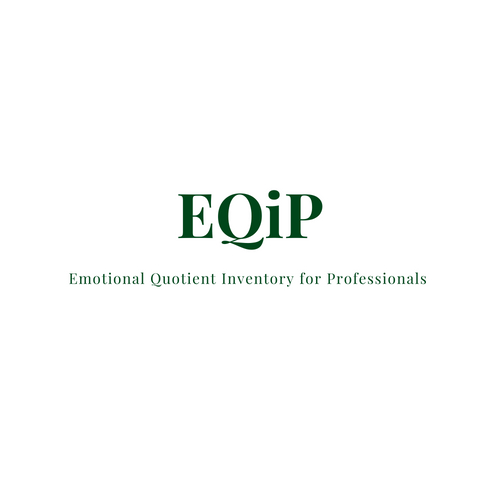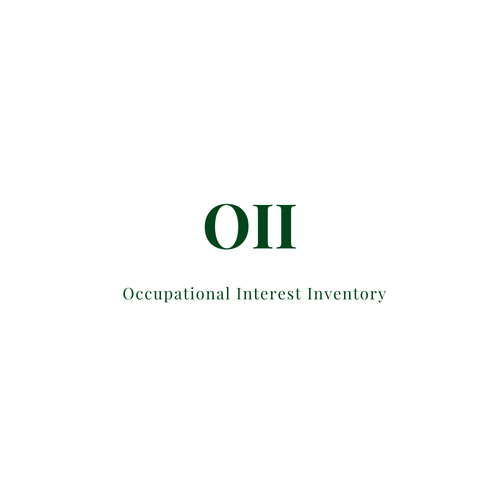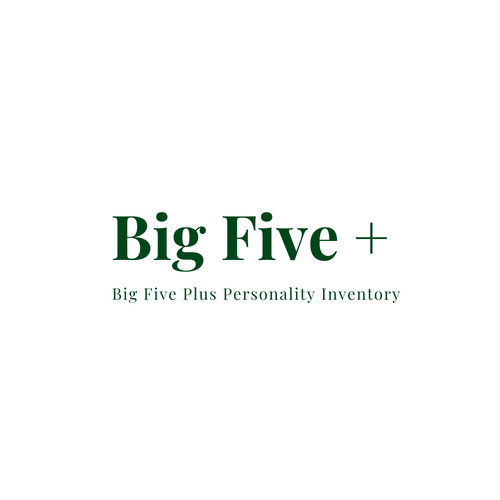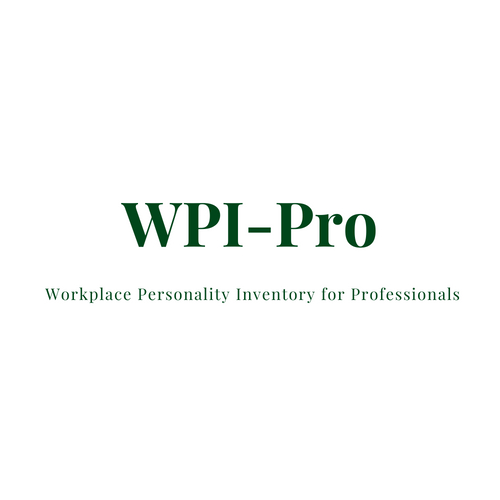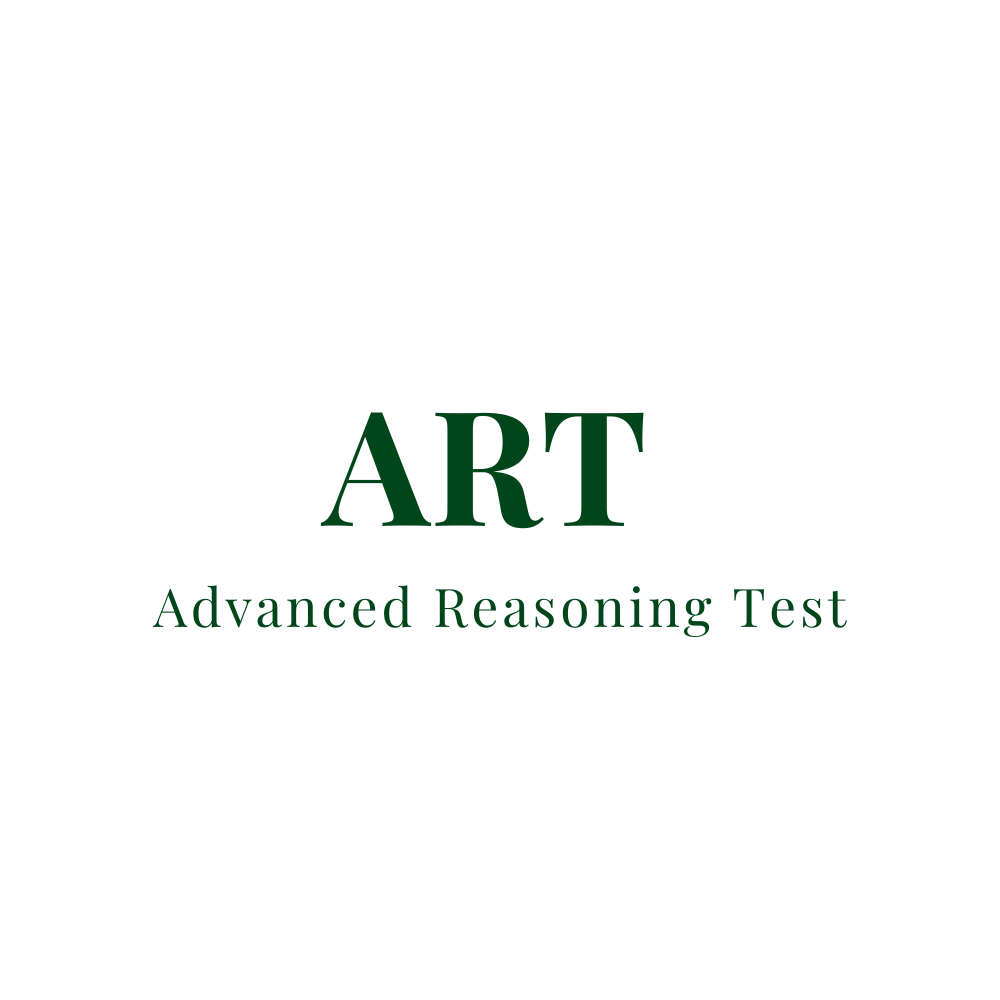 In addition to standardised tests (Like the ones given above), we have also develop several customised tests based on the competency framework of our client organisations.