Sales is the main source of revenue for majority of organizations. Investing in identifying sales talent (people who are predisposed to succeed in sales roles) and developing sales competencies (observable and measurable behaviours that leads to success) can bring your business the highest possible return on investment. Our suit of sales tests and sales competency assessments help you in doing this in the most scientific manner.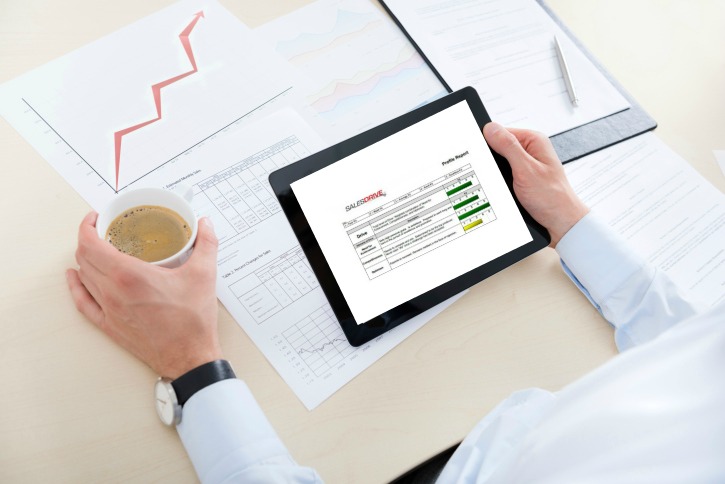 Most managers know the 80-20 rule: 80% of sales come from the top 20% of salespeople. But imagine if you could predict early in the hiring process who would fall into the top 20%. That could dramatically improve your company's performance — and it starts with assessing the potential of your salespeople during hiring.
Most hiring is subjective. Candidates' oft-inflated resumes and obvious personality traits, combined with managers' biases, guide human resources decisions. Instead, managers need indicators they can measure to fairly compare one candidate to the next.
Fortunately, that's what we do. The Psychometric World conducted years of systematic studies to identify differences between high-performing salespeople and average ones. We studied people in a variety of industries and across a variety of sales roles. Finally, we used that data to develop a complete range of tests that measure sales aptitude, ability, personality and competence.
The results of our psychometric tests can help you identify, select and develop the salespeople who are most likely to help your company grow.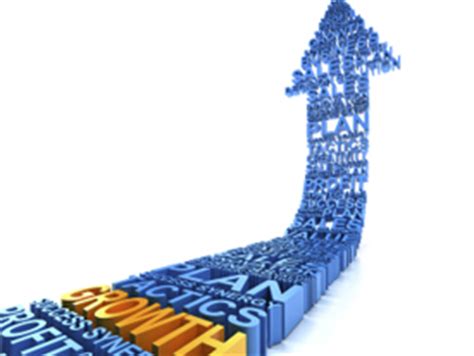 Sales aptitude predicts how fast a person will learn the strategy and tactics of sales. It is calculated from the following characteristics - sales acumen, numerical reasoning, logical reasoning and emotional identification.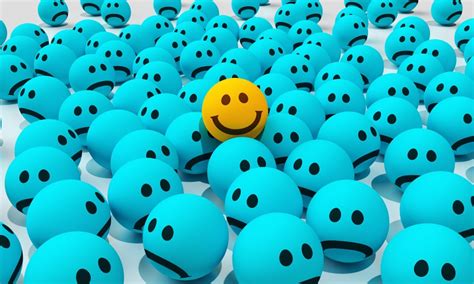 There are some personality traits that are better at predicting performance of sales people than others. We have identified 10 such personality traits and measure them though SP3D. This test also measured aptitude and values.
It is calculated by comparing the profile of novice in sales with those of the start performers. Our tests use machine learning to constantly improve the predictive potential.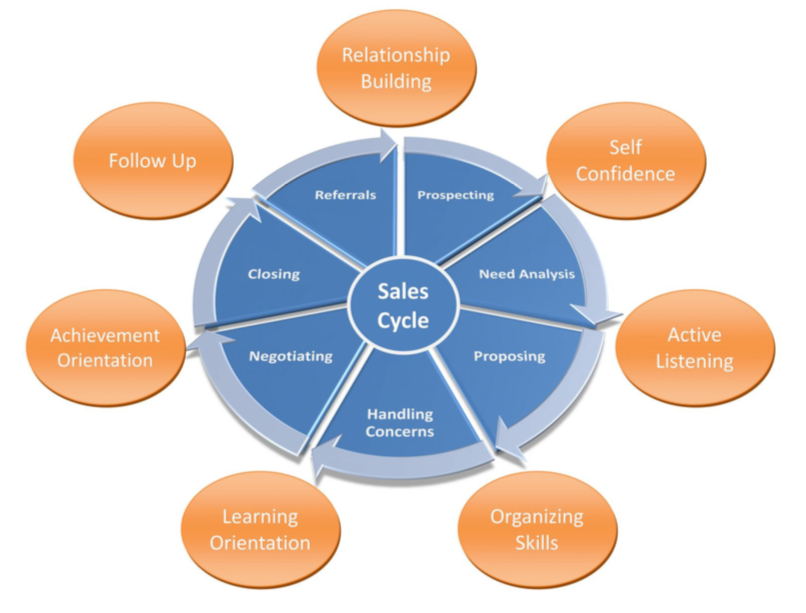 They provide a reliable and robust way of developing sales people. Sales competencies are assessed using self-report as well 360 degree assessment techniques.
What psychometric testing can reveal in candidates for sales jobs
Imagine a tool that could help you to eliminate more than 90% of the mistakes made in hiring salespeople and managers. You could avoid being misled by an individual's charming personality or well-crafted resume. Furthermore, you wouldn't have to wait a year to find out whether your new hire is likely to become a top performer.
Our Sales Aptitude Test, Three Dimensional Sales Profile and Sales Competency Survey provide hiring managers with proven and reliable information about the likely abilities, personalities, values and behaviors of salespeople. Next, our Sales Competency Surveycan help talented new hires grow into their roles.
Are you looking for scientifically validated help to fill roles in your organization? Contact us for more information about which psychometric assessments would best meet your needs.