Psychometric Test development is a CRAFT. Like any craft, it requires adherence to principles and sustained practice. This course provides a comprehensive view of the entire field of psychometric test development. It gives the necessary knowledge and skills that enable participants to develop tests of their choice while being aware of psychometric standards and best practices.
In the course, you will go through an instructor-led journey of identifying the construct, defining it operationally, developing items (or getting the items developed by subject matter experts by giving them guidelines), pre-testing the items, collective normative data (if required), doing statistical analysis and publishing the test manual. In short, it covers A to Z of Psychometric Test development.
The course is composed of 12 sessions of 02 hours each spread across 06 weeks. This allows participants to do the homework and practice between 02 sessions and make their skills long-lasting.
The batch starts on 24-Feb-2021. Here is the complete schedule.
Session-1: 24-Feb-2021 6PM to 8PM
Session-2: 25-Feb-2021 6PM to 8PM
Session-3: 03-Mar-2021 6PM to 8PM
Session-4: 04-Mar-2021 6PM to 8PM
Session-5: 10-Mar-2021 6PM to 8PM
Session-6: 11-Mar-2021 6PM to 8PM
Session-7 & 8:
17-Mar-2021 6PM to 8PM
18-Mar-2021 6PM to 8PM
Session- 9 & 10:
24-Mar-2021 6PM to 8PM
25-Mar-2021 6PM to 8PM
Session- 11: 31-Mar-2021 6PM to 8PM
Session- 12: 01-Apr-2021 6PM to 8PM
Sessions will be delivered over zoom calls.
The link will be sent to the registered participants after payment. There will be activities and assignments to do between the two sessions.
Note: Please bear in mind that test development is a laborious process and going through the course requires a minimum of 5 hours of work per week in addition to offline work up to 4 hours.
Meet your IIBP accredited master facilitator
You will learn this science from a person who has helped professionals from over 100 organizations on 3 continents in making better use of psychometric testing for both: organizational gains and for helping individuals.
Vijai Pandey has developed over 100 tests of ability and over 12 tests of personality in his career spanning more than a decade and a half.
By qualification, he is a Master in Psychology with a specialization in HRD and Management (M.Psy.HRDM) and an IIBP accredited master facilitator for Psychometric Certification programs.
He is an internationally recognized expert in the field of psychometric testing with his tests being translated into 5 languages and used in more than 50 countries.
He has trained over 300 people on psychometric testing and test development.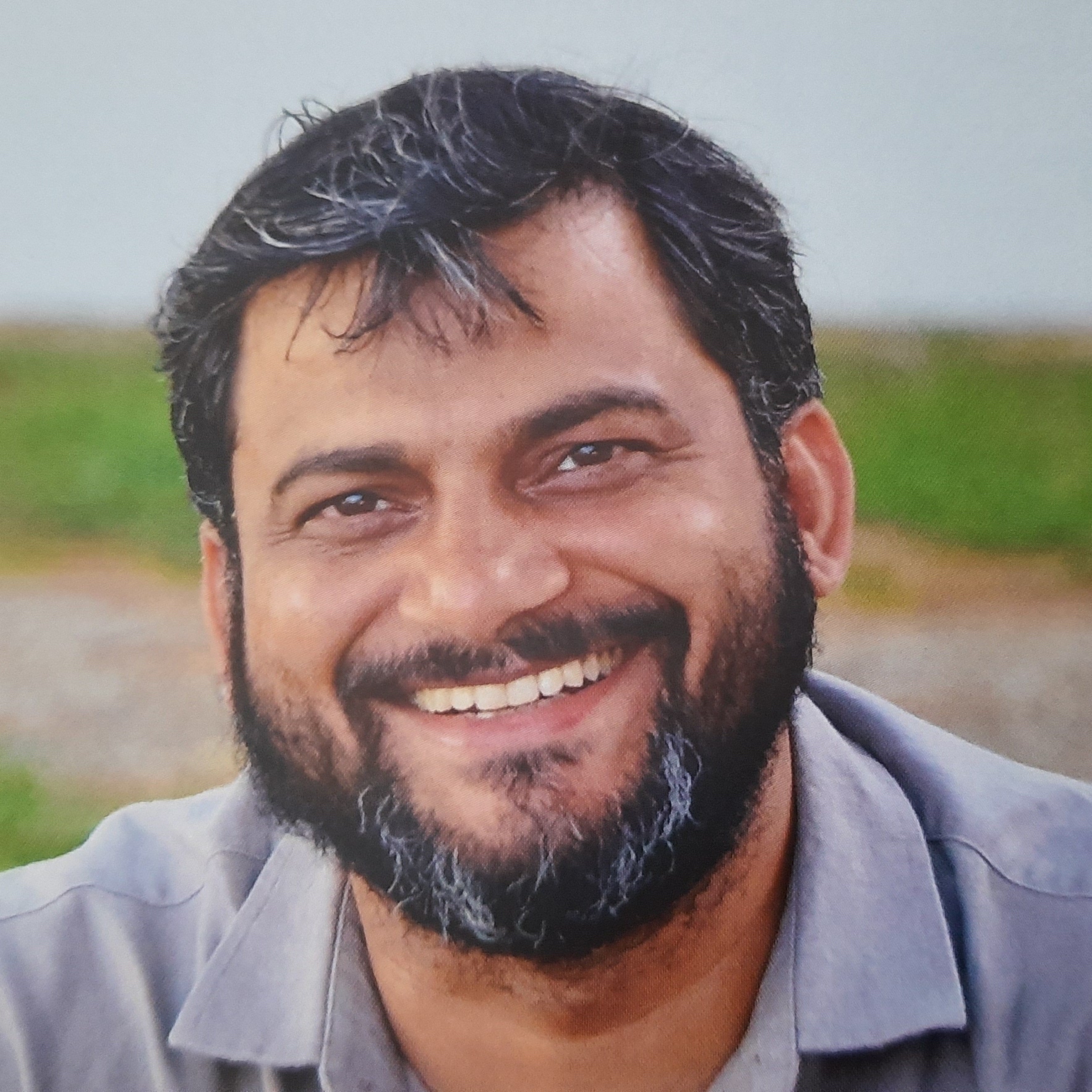 Vijai K. Pandey
Head: Assessments & Consulting
ThePsychometricWorld
Course Fee: INR 28,320/- (24K + GST), non-negotiable
This course is not for the general population but only for those who want to develop a psychometric test for research or for assessing the ability and personality of a target population.
If you find this course useful for you and are interested in joining the course; you must fill this google form describing what kind of test do you want to develop. The Psychometric World will review your submission and communicate the decision of acceptance and non-acceptance.
You are suggested to deposit the course fee, only after receiving the letter of acceptance. Once you have deposited the fee, the meeting link will be sent to you.