Emotional literacy is the step#2 of Developing Emotional Intelligence. After getting an awareness into the sensations (their origin and movements), it is important to name different sensations with distinct names so that we can uniquely identify them with ease. This is possible only if one has a rich emotional vocabulary. Most people, generally speaking, use 6 to 18 words in describing their emotions despite the fact that there are more than 300 distinct words representing distinct emotions in English language.
One tried and tested way of developing emotional literacy (increasing the vocabulary of emotions) is to start from an easily recognisable feeling and get into the granularity of that by learning about different emotions/feelings associated with that broader umbrella of feelings. In order to help you in the process, here are the 6 umbrellas of feelings and what is under them.
Six broader and their granular versions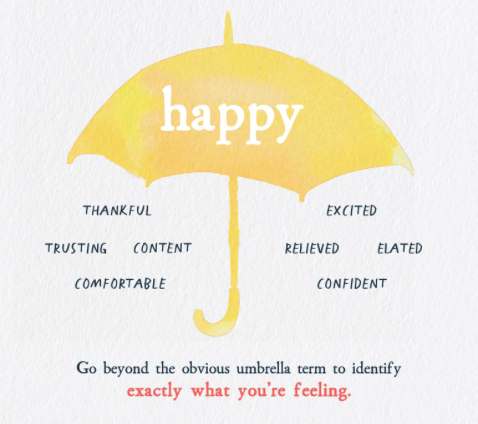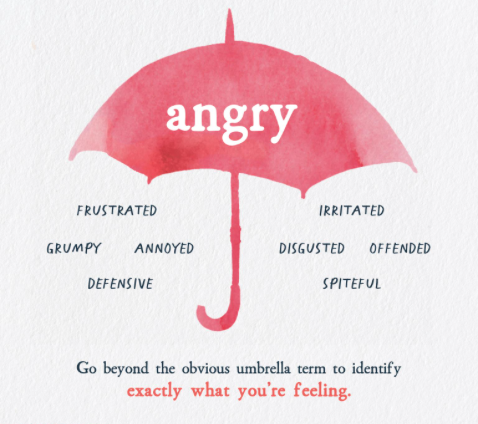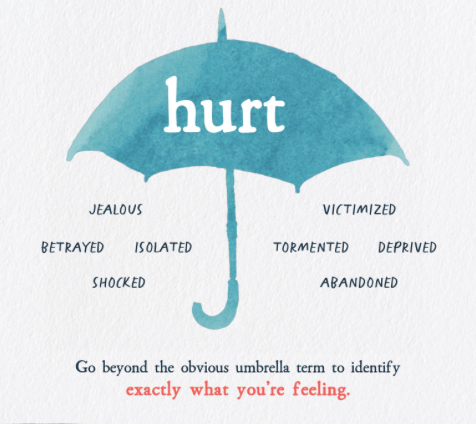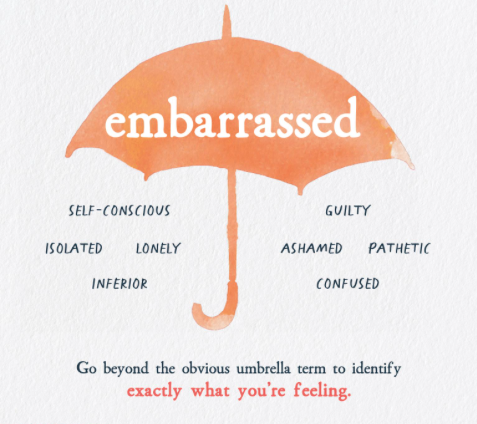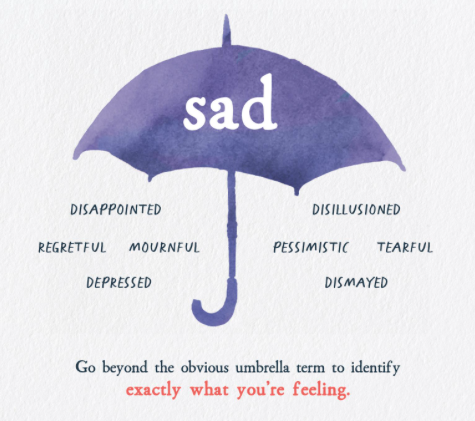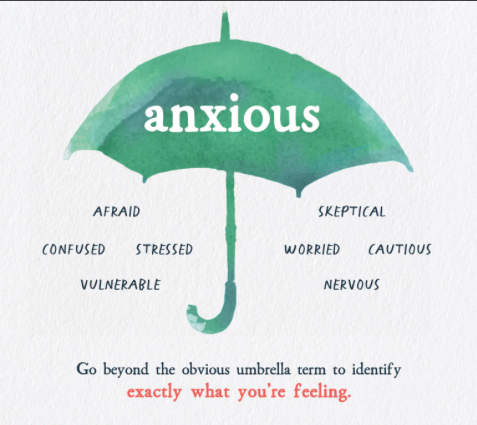 It is rather easy for almost everybody to identify and differentiate between broader feelings. Next time, when you notice a sensation and label it as a broader feeling, look little deeper with the help of the words written under each umbrella and try to differentiate them in your experience.
You may also fill this form below and get a 12 page PDF document emailed to you for FREE. This PDF document provides you with 56 emotions that you can independently recognise and label.
Doing it as a habit, every time you get a feeling, will develop richer emotional vocabulary that will lead to higher level of Emotional Intelligence.
Here are some other pages that you might like to read:
Emotional Quotient Inventory for Professionals (EQiP)
Emotional Quotient (EQ) and Success
Please let us know what you think on this, in the comment box below.