There exists a wide-spread belief that anyone can become a salesperson. Afterall, it only requires one to 'sell a commodity'. This, however, is not true. Contrary to this popular belief, very few people are actually equipped to be a good salesperson and flourish in this career.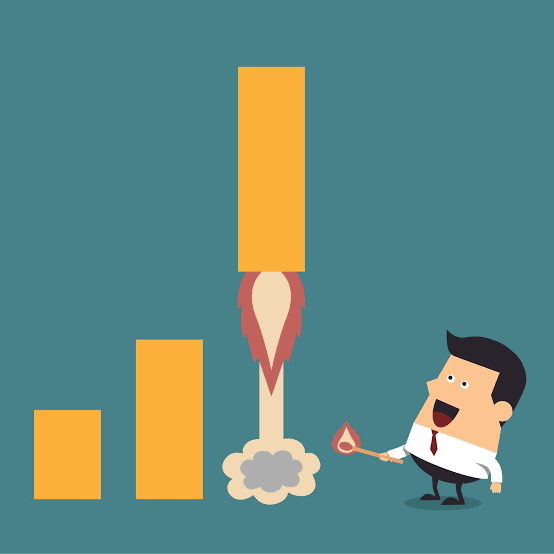 There are various characteristics salespeople possess and strategies they use to convince people to buy their products. They need to be convincing while also have the ability to charm their clients. Being a good salesperson can lead people to climb high in their career, as it brings with it various other attributes that are desirable in the job market. Salespeople have good interpersonal skills, are go-getters, and can be persistent without being pushy. Successful salespeople tend to be passionate about their job. When they enjoy their job, they can easily share the company vision with their customers and potential customers, and this will be conveyed in a genuine manner.
There have various studies that have researched the factorsunderlying a good salesperson. Churchill et al. (1985) conducted a meta-analysis to understand the determinants of salespeople's performance. They found that the determinants can be ordered in the following way in terms of the average size of their association with performance: (1) role variables, (2) skill, (3) motivation, (4) personol factors, (5) aptitude, and (6) organizational/environmental factors.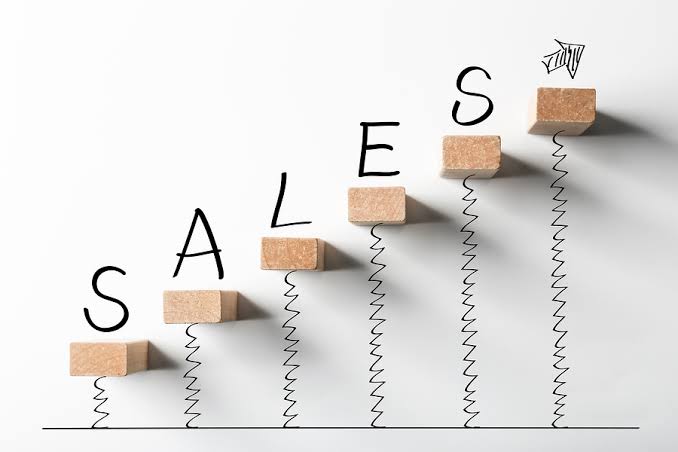 In another study, Scott et al. (2016) explored how positive psychology and psychological capital can be important in sales. The paper discussed the applications of psychological capital on sales-person outcomes, and said that it can have a positive impact on the performance and satisfaction of salespeople. It can help reduce their stress and improve their attitude which ultimately improves their productivity. In short, employees who incorporate aspects of positive psychology in their work life tend to perform better in sales. Churchill et al. (1976) also found that low morale and discontent among salesmen can cause major problems for sales and marketing managers.
We have discussed many factors that can determine the performance and ability of a person in sales, but one key factor in this domain is 'sales aptitude,' which serves as the cornerstone for all sales skills and competencies. Basic sales aptitude is a must if one wishes to be a successful salesperson. It is the foundation on which sales skills and personality traits are built up to create the overall competence of the sales person.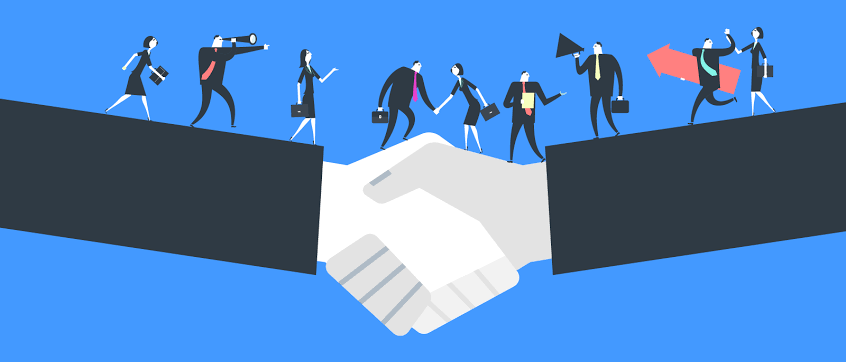 Measuring a person's sales aptitude can give companies a good idea as to how well they will perform in sales. There are various tests that measure sales aptitude, and one of them is the Sales Aptitude Test for Professionals (SAT-Pro) developed by The Psychometric World. This test measures the test-taker's aptitude for sales by asking situation and scenario-based questions.
The SAT-Pro consists of a total of 20 questions that effectively assess the sales aptitude of test-takers and help recruiters in the selection process. It takes 20 minutes to complete and is easy to administer. The test can be used for hiring people for sales position, as well as for identifying high potential candidates to send for advanced sales training. The Psychometric World also provides a sales aptitude report based on the test. The report presents the score of the candidate in terms of percentiles as compared to the general sales people, in the form of a bar chart. A high score displayshigher level of performance in sales jobs. The test has been tested for and demonstrated high level of reliability and validity.
References
Churchill, Gilbert A.; Ford, Neil M.; Hartley, Steven W.; Walker, Orville C. (1985). The Determinants of Salesperson Performance: A Meta-Analysis. Journal of Marketing Research, 22(2), 103–118. doi:10.1177/002224378502200201
Friend, Scott B.; Johnson, Jeff S.; Luthans, Fred; Sohi, Ravipreet S. (2016). Postive Pyschology In Sales: Integrating Psychological Captial. Journal of Marketing Theory and Practice, 24(3), 306–327. doi:10.1080/10696679.2016.1170525
Luthans, F; Carolyn M. Y; and Bruce J. A. (2007), Psychological Capital: Developing the Human Competitive Edge, New York: Oxford University Press.'
About the author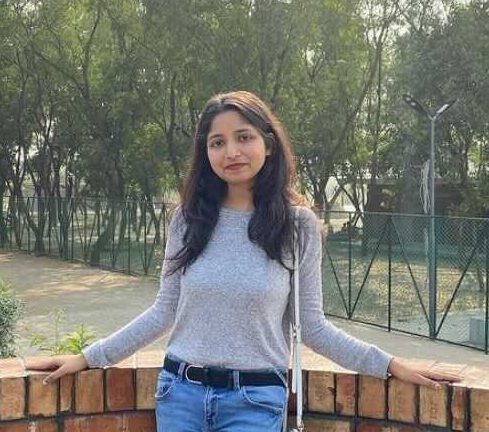 Payal Somani
Payal is an undergraduate student, pursuing a major in Psychology. While her aspiration lies in clinical psychology, she is keen on learning about all fields in the domain of mental health. She thrives on books, music, and traveling, and dreams of making it big someday.